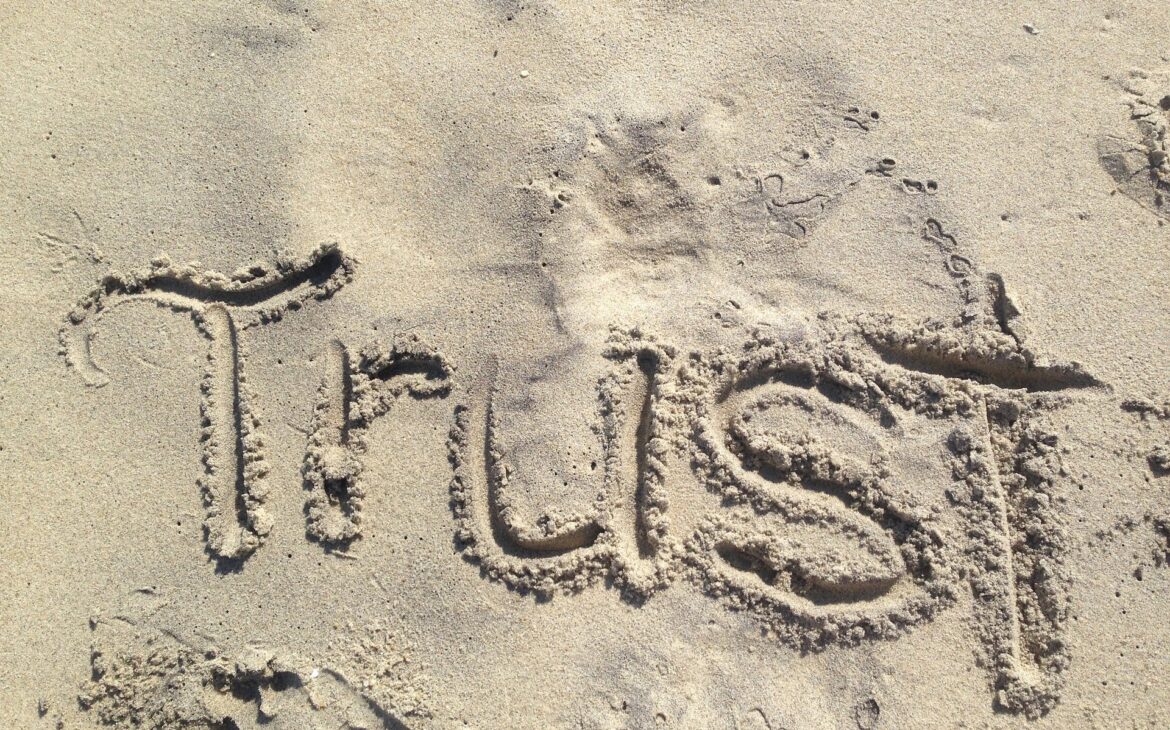 I would say Happy New Year everyone but seeing as we're already a month in I guess I've kind of missed the boat on that! If there was ever a year that most of us would like to be done with it would be 2020. So much happened last year in our world but we need to be optimistic that the upcoming year will be better!
I had wanted to try and get a post up a while ago but I needed to take some time to myself. Last year was both mentally and physically exhausting and at times the stress got to be pretty overwhelming at times. With constant specialist appointments and procedures from one week to the next all I could do at times was hold on for the ride. Add in a couple of new diagnosis's and this is just a year I want to put behind me! So that's exactly what I'm doing!
As we start 2021 I'm in a good place! Although there's still a lot of things going on with my health I'm really at peace with all this. When things started happening with my new health issues, I honestly had a difficult time trying to wrap my brain around everything. It was just one more thing! One more health issue that I didn't need to take on. Maybe I should be saying it the other way around. One more health issue I needed to take on! How do I take on yet another issue with my health, when I'm already dealing with so much going on with it. I have to admit that there was a bit of a battle going on in my mind, and at times I found it really hard to stay positive.
Over Christmas I took time just to really try and quiet all the noise that was going on inside my head. I spent time asking God for peace and wisdom into how to move forward with all of this. Sometimes I think we have a tendency to listen to all the other stuff going on around us. We get so caught up in all of it, that we end up down a rabbit hole listening and reading into things that we really shouldn't. There's only one person I'm interested in hearing from in all of this and that's God. Slowing down to do this however is sometimes so very hard. Our emotions gain a strong hold over us and we start believing in things that aren't from God! It doesn't matter how often I tell myself this but it can be a challenge. So I'm trying to make more of an effort just to hand things over to Him and just trust.
There's really no other way to say it! When I hand things over to Him, there's a peace that I gain from that. I become filled with confidence, renewed hope, and the ability to rise up against different obstacles I'm facing! Any distractions or noise that might have been swirling around in my head disappears. I really wish I could explain how as my relationship with God has grown, so to has my confidence to trust Him in any situation that I might have to deal with. This doesn't mean that there aren't going to be some struggles along the way. I guarantee you that there will be times when things don't always make sense or necessarily go the way we want or expect them to. In fact, this is something I've had to deal with time and time again as I deal with being sick. I've really had to learn that my agenda isn't necessarily the one that God has set out for me.
In dealing with my new health issues this past year, it hasn't always been easy to accept the way things have been unfolding. I've really had to make an effort to stand in faith and just trust God! I've really been trying to focus on His word. Trying to take more opportunity to read His word and gain a better understanding of the promises that He makes us. Particularly in those moments when things aren't necessarily going the way I want them to. I want to share one of those pieces of scripture with you:
4and into an inheritance that can never perish, spoil or fade. This inheritance is kept in heaven for you, 5who through faith are shielded by God's power until the coming of the salvation that is ready to be revealed in the last time. 6In all this you greatly rejoice, though now for a little while you may have had to suffer grief in all kinds of trials. 7These have come so that the proven genuineness of your faith—of greater worth than gold, which perishes even though refined by fire—may result in praise, glory and honor when Jesus Christ is revealed. 1 Peter 4-7 (NIV)
or
4and we have a priceless inheritance—an inheritance that is kept in heaven for you, pure and undefiled, beyond the reach of change and decay. 5And through your faith, God is protecting you by his power until you receive this salvation, which is ready to be revealed on the last day for all to see.

6 So be truly glad. There is wonderful joy ahead, even though you must endure many trials for a little while. 7These trials will show that your faith is genuine. It is being tested as fire tests and purifies gold – though your faith is far more precious than mere gold. So when your faith remains strong through many trials, it will bring you much praise and glory and honor on the day when Jesus Christ is revealed to the whole world. 1 Peter 4-7 (NLT)
I really think this is a perfect piece of scripture because it lays things out very clearly. I know it does for me anyway! Its pretty black and white to me when I read this. I'll leave you to choose what to make of this. All I'm doing is presenting you with what I know and believe to be the truth. That being said what I think is most important in all of this is standing firm in belief of those promises that He makes to each and every one of us.
My point is this! When I'm feeling overwhelmed or lost in a situation the bottom line is that I have to trust that God can and will provide. Trusting will lead to increased faith, and as my faith grows stronger so to will my belief for even greater provisions. Trust and faith are a package deal in all of this, and as they both grow so to will a deeper relationship with God. Earlier in the post I mentioned that I was in a better place. Its because I'm pushing into my relationship with Him, and with that I can restore calm and peace during those trying times.
Are you in the middle of storm that has you shaken and feeling like your worlds been turned upside down? In the midst of that storm you aren't alone and God is with you and cares about you. Another piece of scripture that comes to mind is this:
6Do not be anxious about anything, but in every situation, by prayer and petition, with thanksgiving, present your requests to God.7And the peace of God, which transcends all understanding, will guard your hearts and your minds in Christ Jesus. Philippians 4:6 (NIV)
or
6Don't worry about anything; instead, pray about everything. Tell God what you need, and thank him for all he has done. 7Then you will experience God's peace, which exceeds anything we can understand. His peace will guard your hearts and minds as you live in Christ Jesus. Philippians 4:6-7 (NLT)
Lastly, I want to conclude with this! The best thing you can do is pray. No situation or need is too small or too big for Him to handle! You don't have to know what to say or do, all you have to be willing to do is ask.