Establishing Friendships!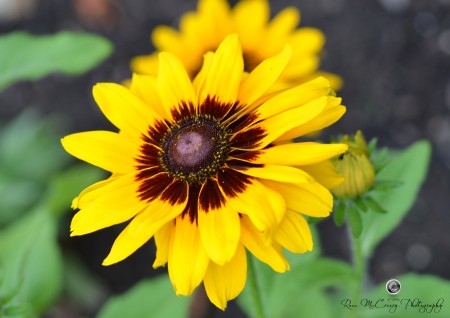 I'm back! I'd hoped to get around to this a few days ago but time and pain just didn't allow me to get around to it. My pain doesn't really know which way to go at the moment, one minute its up and the next its down at a more controlled level. This recovery has been a lesson in patience and let me tell you at times it where's very thin. I will manage to get through this however and in the meantime focus on getting away with my family on a vacation to sunny and hot Cancun, Mexico in two weeks time. We booked the trip back in Sept before I knew I was having surgery. My surgeon has now given me the ok to travel, and I can't think of a better place to heal!
The countdown is on and every day my girls get more and more excited about going! There isn't a day where they aren't asking about the resort or the fun things we are going to do. Fun for mom and dad will be lazing by the pool while the kids enjoy the kids club. A hot holiday in the dead of winter always helps to break up the cold and the extra pain that it causes as a result. Up until a week or two ago we still weren't sure if we might have to cancel however now we are a definate go! There are so many things I'm looking forward to on this trip but family time, hot weather, and relaxation top the list. Our family needs some time to laugh and enjoy just being with each other after last year being such a tough year. I'm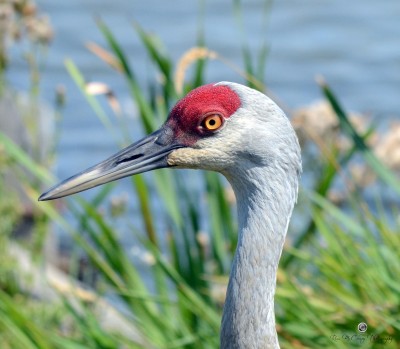 looking forward to it being yet just another part of putting the last six months behind me and just being able to move forward.
My brain is doing its thing tonight and its a fight to put the thoughts down on paper. Its the one side of this illness that never gets easier to cope with. It can hit you out of the blue and you never know how long its going to last. People in the CRPS community call it brain fog and there are several reasons that people with chronic pain have to deal with it. I'll make the best of it though and try and put together a post that makes some sense. So have patience with my post tonight because I'm operating on half a brain!!
Lately what's been on my mind is the importance of having friendships within the chronic pain world. Fighting your way through a chronic illness of any type can be hard if you have nobody else that understands your pain. I'm not talking about family or friends but rather those who suffer besides you who truly understand your pain! Your family and friends can be the best of support but there's something different about those that can relate to what your living through when their living it themselves. It takes away having to explain yourself so much. I can't tell you how many times in a day I have to explain myself to others about what I go through on a daily basis. Or even the number of times that one has to justify themselves to others because the person on the other end can't understand what the person sick is having to go through every day.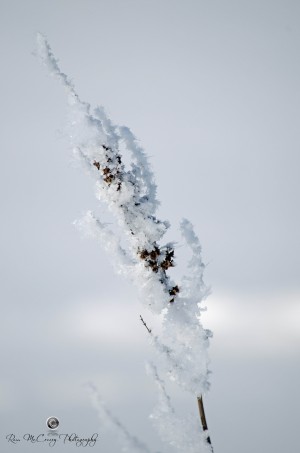 Establishing friendships within the chronic pain world is important for a lot of reasons. First and foremost it helps build that strong support network that you need and is vital in walking through this journey. For a person living through a chronic illness, that frienship with another sufferer might help them during those times when they lack that person they need in their life. Someone who listens and gives them feedback. Secondly those friendships can be important in helping you think objectively about your illness. It helps to have that person there who's living what your living who can help you in making some of the decisions that you face within your disability. Not because loved ones or friends aren't able to help in those decisions but because those affected by chronic illness are facing some of the same circumstances and its easier to relate on a more even playing field.
The other reason that we need to make friendships within the chronic pain world is because we are powerful in numbers. We are never going to beat down the disease called CRPS unless we come together as a comunity and make our voices be known. Unless we are willing to put ourselves out there and kick and scream for research to be done then we won't see a cure being found. It takes more than two or three people to come together! If we aren't seeing the funding, research, and the awareness being raised then we need to stand up as a community and fight for it. Its all in for me and so for the last little while I've been working on establishing relationships and trying to be a part of making a difference. Are you going to join the cause?