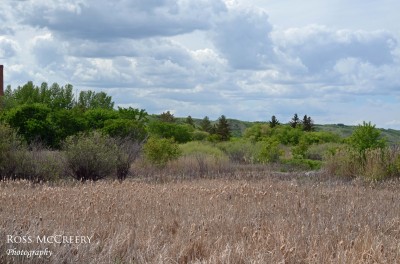 Well the big day has arrived and in a few hours we'll be all packed up and making our way out to the coast to see my family. It's always a great trip out to Vancouver and I'm starting to get excited to see my family. Now if you ask me if I'm excited about the long drive ahead the answer is no! Although we are breaking it up with a few stops along the way so the drive won't seem as long. It's been a really busy day trying to get ourselves packed up and ready to go. Everyone is exhausted and the trip hasn't even started yet!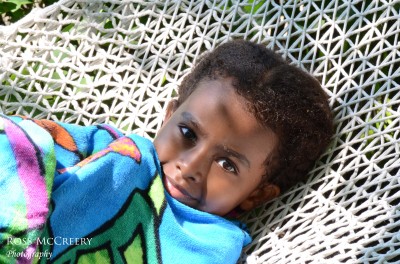 Like I said in my last post I'm going to try and relax on this holiday so I'm not sure how often I'll be posting before I get back on Aug 13th. I might try and sneak in the odd update but I'm going to play it by ear and not feel guilty if I don't get to posting. I hope to get some great photos along the way and seeing as this is a driving trip I'm sure there will be many photo ops along the way especially as we drive through the mountains in and around Banff.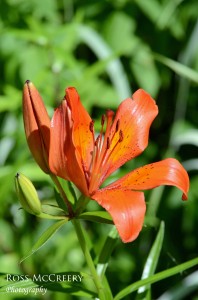 My pain hasn't been great but it's under control, and I just hope that it doesn't stop me from doing all the fun things I want to do with my family. What I am worried about is the long drive ahead and all the sitting in the car. Trying to get comfortable can sometimes be a challenge on a drive like that so I hope that by breaking it up that I'll be more comfortable.
Well it's starting to get late and I still have a few other things that have to get done before I can head off to bed. So for now I'll say goodnight and I'll talk to everyone soon!