Today has been a day filled with all kinds of intense pain. In an attempt to try and divert attention away from the pain I decided that I'd do some editing of some pictures I took the other day. In my part of the world during the winter there is nothing better than the horror frost we get on the trees. This winter however I haven't seen all that much, so the opportunities haven't been there to take pictures. So when I woke up to this I made a break to snap a few pictures. There was a lot of fog along with so the conditions weren't as perfect as I'd have liked them to be.It was one of those days where everywhere I turned I saw the perfect picture in front of my eyes.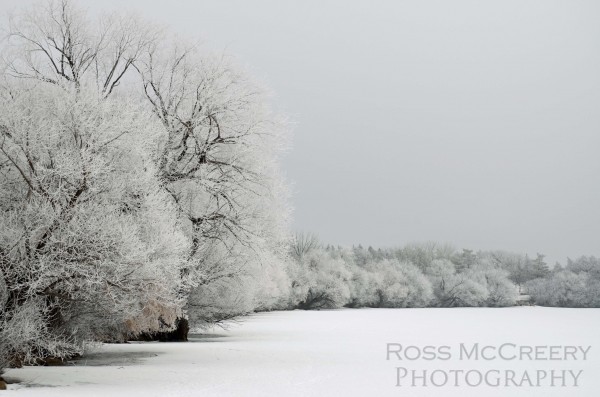 I've been waiting very patiently to get some winter pictures this year, but that's been next to impossible because winter just hasn't arrived! So when this arrived my mind started going crazy thinking of the possibilities.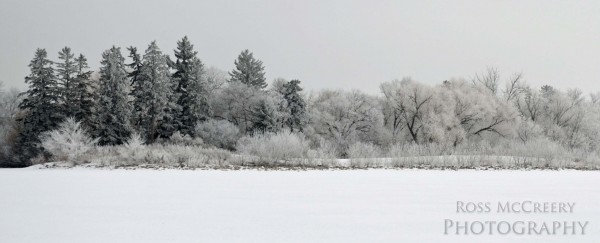 What do I like about winter? Your answer is right here in these pictures! The horror frost transforms things into a winter wonderland.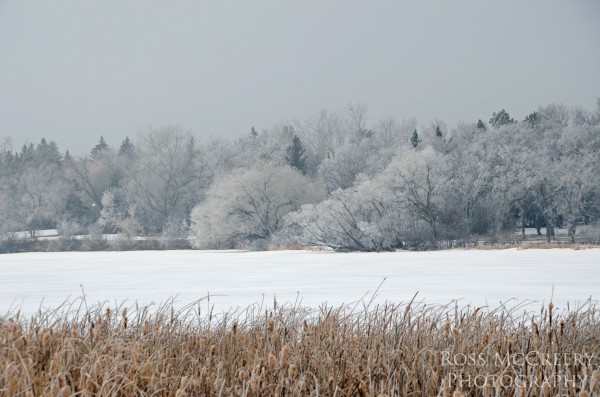 I could have kept going the entire day except for the fact that the frost started to fall off the trees. After a while it got frustrating because every time I'd go to take a picture melting frost would fall off the tree limbs and go down my neck. I'm just happy that I felt good enough to go out and spend some time doing what I love to do!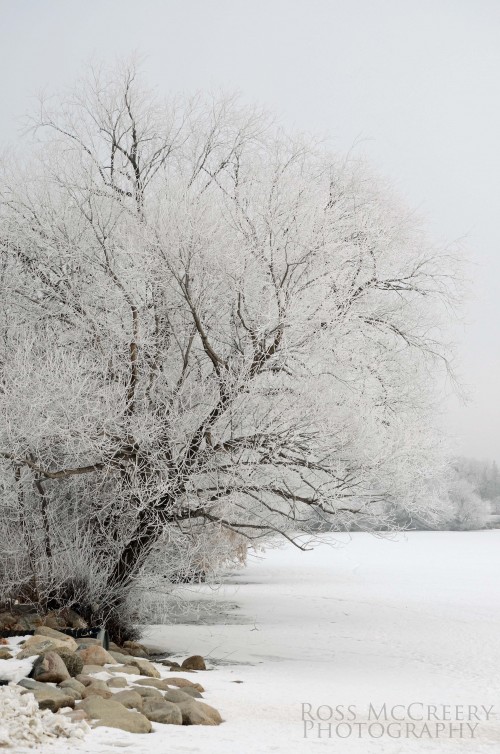 I don't have a lot to say about my health today because I refuse to let pain control my life. This is one of those rare days that I just want to focus on something other than CRPS. Hope you all enjoy the pictures!