Here's to hoping that all of you out there are having a great week! I know mine has been busy because my kids have been off school for the week. So it been a week filled with lots of family time. I've also been very busy putting all of the final details together for my Etsy shop, and slowly working towards my opening. As I told everyone here I was hoping that I would open it this week but as I work on the details I keep finding other things I need to work on before I can launch. So I hope you can be patient because I'm really hopeful that your going to like what you see. So here's another from my recent winter series I last posted.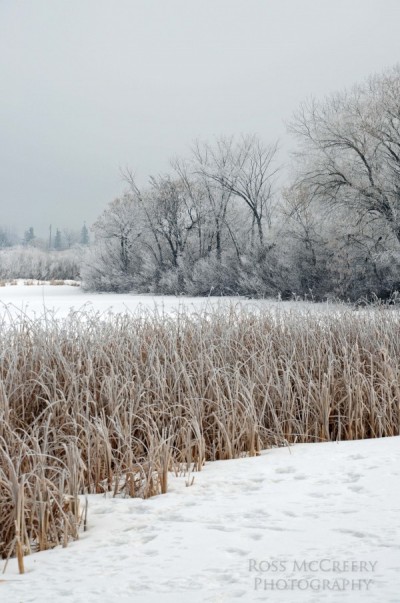 This week I haven't been having an easy time as I continue to deal with a few issues from the surgery. Mix in sleeping issues and it makes for a bad mix! With my sleep not being very good at night due to my CRPS, I've always had a tough time with the morning and waking up. It seems that just as my body wants to relax and shut down it's time to wake up and get going for the day. This week with the added pain from my surgeries flaring up, it has made getting any sleep that much more difficult. Finding energy then during the day becomes difficult, but you find a way to get that second wind and push through. The surgery last month has taken a lot out of my body, and so I've found it hard to run at the same energy level.
In about another week I see the neurosurgeon and we will assess how things are going. A good report from him is what I'm looking for The pain caused by the CRPS seems to be under control for the most part which is really great news! I've had a few minor flare ups but they seem to be fairly well controlled by the electrical stimulation.
On Saturday I decided to really put my implants to the test. I was walking to my bedroom and turned the corner through the door a little to tight. As I did this I stubbed my toes on my bad foot! Now if you've stubbed your toes on something I'm sure you know the intense pain it causes, well add chronic pain into the mix and it's something completely different! After saying a few choice words to myself I got on with my day. It wasn't until I got into the shower the next day that I realized that I had a small problem. I looked at my toes on my left foot and they were dark purple! To make a long story short I had x-rays done and I've broken the toes! So it's added to my pain needless to say.
Overall though I slowly continue to get better with each week. Although I feel at times that I'm being tested my confidence is at an all time high, and for that I know God is responsible. Since the surgery the stress level has come down and that makes it easier for my brain to handle things. With this week being the exception this has also been another big answer to prayer because if the stress level stays down then it means a lot less fuzziness in the head and less headaches, leading to a much clearer thought process.
It's been a very slow process and I knew it would be, as well as knowing that there were going to be setbacks along the way. However I've been asked many times now by many people if it was all worth it. Even though there is still a lot of healing to do the results so far have made it all worthwhile. I couldn't get through any of this though without God being right there beside me helping every step of the way!