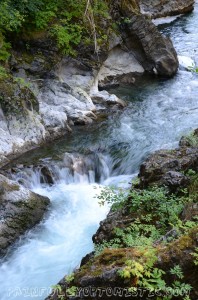 It's almost the weekend and that means going to spend the weekend out at the lake. With temperatures of 32 C I don't want to be anywhere near the city. We've been in the middle of a heat wave for the last little while and it doesn't show any signs of letting up. I could use the time to relax and get over the first cold of the year. Now that the kids are back in school the colds have started, taking out both the kids and myself down last week. I guess it's the typical start to a new school year!
So in the last couple of weeks my pain has been up and down. I think due to the start of getting into routine things are a little crazier and my nerves are a little more unsettled. My sleep as of late hasn't been all that great but I do the best that I can. I can often tell that things are changing when my sleep patterns start to change. If I get less sleep then I can often count on my pain being a little worse. Things are still under control but I do feel like I'm starting to take a turn, so I intend on watching things closely.
For any of you readers that were wanting an update on how I'm doing with my CRPS, well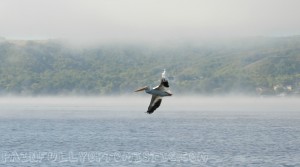 the battle is slow and ongoing. I'm still able to walk around without my cane but am still dealing with the chronic pain. I have also gained back a little movement in my fingers and continue to try to gain back even more. I really believe that it's the start of bigger things to come. I continue to ask God for more healing in my body and stand firm in my faith that it will happen. I have never felt more positive than I do now. With that increased confidence it is only going to help me beat my CRPS!
Over the last several months I have also managed to lose 35lbs which has me feeling much healthier as I fight this battle. I am convinced that it's really important to watch your health when dealing with an illness like this. For those of us dealing with CRPS, we find that staying healthy can be a challenge. We have a harder time exercising so it can cause other health issues on the side. I'm eating healthier and trying to do as much within my power to stay healthy. These are all things that I'm trying to do in order to aid me in beating this illness. I think it's extremely important to do whatever you can in order to aid your fight.
Ultimately God is the one that's giving me the strength to get through this fight. It's with His help that I keep going and find the strength to get through this. It's been a long battle yet it's been one in which I have grown in so many different ways. So that is really it for the update on my CRPS. I didn't have much of a post planned for today so I thought that an update may be a good idea. Well it's time to wrap things up so I'll see everyone after the weekend.