How are all my blog friends doing today! In my parts we woke up to snow on the ground. Usually it's a few more weeks before the snow flies however it seems to me like everything wants to start a bit early this year. I was hoping that we would make it until the end of October before snow but no such luck! Even though it was only around for part of the day it's a sign that winter isn't very far off. So to take my mind off winter I started going through some of my summer shots I hadn't had time to edit. So enjoy these shots! They were taken while we visited back home.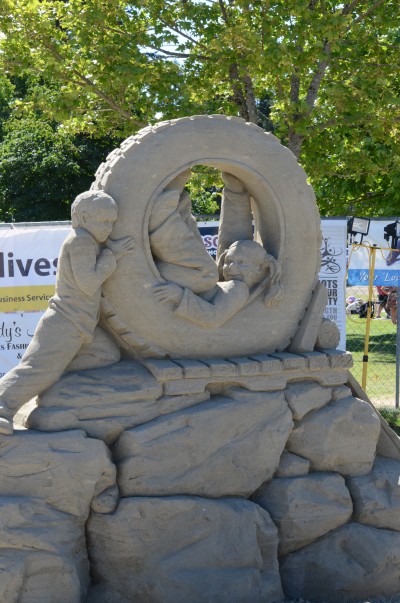 Tomorrow I head to the hospital for my procedure to try and get rid of the pain that I've been feeling in my back where my battery is implanted. They will be trying to inject the area with cortisone to give me some relief. My pain levels have been really up and down all week and hopefully by having this procedure done it will set me back on track again. With the weather starting to get colder it's hard to tell if the fluctuations are due to the temperatures or if its something else causing the flares.
Winter is by far the worst time of the year for me because the cold causes the CRPS to really flare up. Hopefully this winter will be a bit different now that the stimulators are in place and I'm not recovering from all the surgery. Last year it seemed like all winter long I was trying to recover from surgery. I'm really hoping for a warmer than usual winter and a shorter one than usual.
Something I'm going to really try an concentrate on this year over the winter is my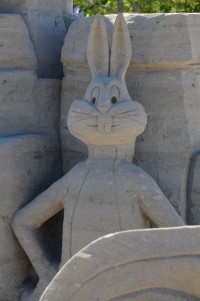 photography. I have a lot going on with it at the moment and hopefully it keeps me busy and my focus away from the pain. I have a lot of work to do on my website and I also want to work on learning areas within photography that I don't spend a lot of time at. I really believe that as a photographer you should be able to shoot anything and everything! There is always something new to learn, and there is always room for improvement.
I guess it's time to get a little rest because tomorrow is going to be a busy day.