Finding Strength Within Your Challenges!!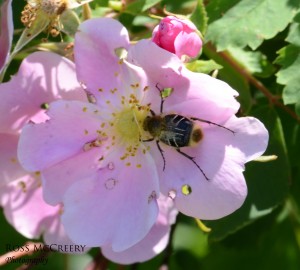 It's been a few days since my last post and so I thought I'd try and get back into a routine with my posting! With everything that's been going on over the last month or two I've been having trouble staying on track with my blog. At the moment my emotions are all over the place and it hasn't been easy to stay positive. I wouldn't be honest with myself if I didn't say that there are days that I get angry that I have to deal with this every day. I think I'm having a hard time right now because I'm at the hospital every week and it's hard to take my mind off everything that's going on. That's right! I'm having a moment! I wouldn't be human if I didn't express my emotions.
Not knowing if we got all of the infection and dealing with my latest recovery has been a challenge. At this point it's a little to early to tell if everything is ok. Things are looking good with the tests but I have been dealing with symptoms that may or may not be signs that the infection is still there. Mentally I have to stay strong and for that I've been focusing on God. I have to trust and rely that along with everything else that He will show up and take care of my every need. Without a doubt He always does!
The last six years of my life has certainly been a challenge, and I've been challenged in ways that I never thought I'd be challenged. With that being said I also believe that I've grown in areas of my life and become a much stronger person. Yes! Life is going to throw curves at us all along the way but I really believe that there is nothing too big to overcome. God is doing something with all of this in my life, and I can hardly wait to find out what all of that is!
This recent setback is just that a setback that once again God will get me through and use for His glory. As I try and walk through this latest challenge there is a calmness that I feel and I don't feel the need to worry. Once again God has shown up!