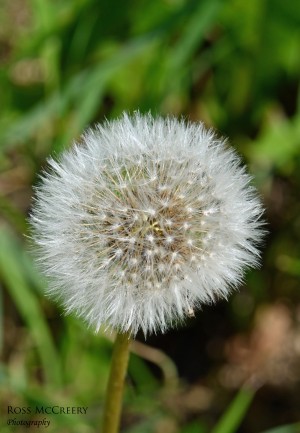 Well around my parts it looks as though they were right in saying that we were in for a hotter than usual summer. As of late it's been crazy hot with no end in site. All week long the forecast is for hot! hot! hot! with no real end in site. It's a good thing that we are spending most of our time out at the cottage on the lake. It makes taking the sweltering heat a little easier.
It hasn't been an easy week though as my pain in the location of my latest surgery has been getting more uncomfortable. Last weeks appointment with the neurosurgeon was cancelled because he had to be in surgery, so I'll be seeing him this week. I've been feeling pretty sore and my pain has been a little harder to manage, but I'm confident that progress is being made. It's slow but God is leading me through yet another storm. I'm choosing to focus on other things like my photography and not letting the negatives beat me down.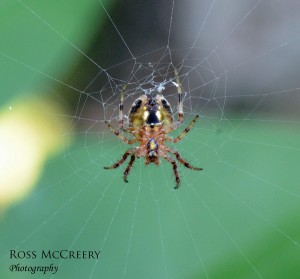 I challenged myself this week and decided try and get some really interesting shots. I wanted to get some shots this week with my macro lens, and here are some of the results. The great thing about taking all of these shots is that I didn't even have to leave our property when taking them. If you think about it there really are a lot of great pictures just waiting to be taken right outside your back door.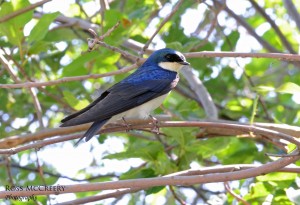 Over the next couple of days I'll also be adding my shots to my shop at www.etsy.com/shop/rossmccreery, so come on over and check them out along with all the others. I really want to thank all of you who have been supporting me with my photography endeavor. Your comments about my pictures really motivate me, and push me to develop my skills.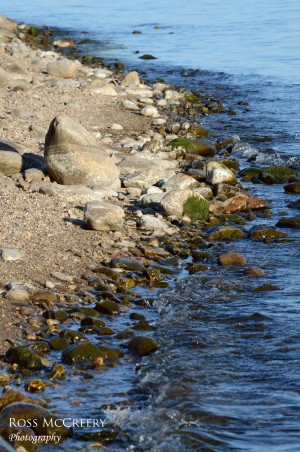 Well it's time to go! It's hot to be blogging and I'm lacking anything to say at the moment. Sometimes I like to let the pictures do all the talking and today is one of those days!