You Hold The Power To Create Change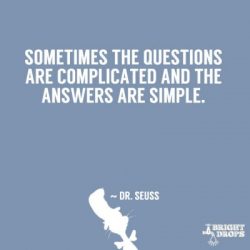 Happy New Year everyone! The very fact that your reading this means that not only "you" but "I" managed to get through the holidays! Yes its a little past New Years but everything in my world goes at a slower pace! It's a new year and I'm looking forward to renewed health and wellness for all of us that are suffering from chronic pain. For me personally it's been a challenging few months battling a few symptoms, that lately seem to be in a constant state of flare. However it doesn't change how I approach this illness, and I continue to remain optimistic and hopeful. At the same time I'm feeling the need to take a time out and rest my weary body.
In starting out the year I need to refocus and get back to basics which is looking at myself, and to know that the single most effective way to beat this illness is held within me. I've been digging deep within myself lately asking myself how I've been able to get as far as I have in this battle against CRPS. When things have seemed impossible they've been made possible and to that I need to give credit to God for being there through it all. My brain starts to hurt when I think of the number of times when things were too tough to handle, or when the roadblocks I faced seemed next to impossible to get past. Every time though with strength, determination, and a positive attitude I manage to get through whatever situation I've faced. Once again I have to give credit to God for giving me all of those things.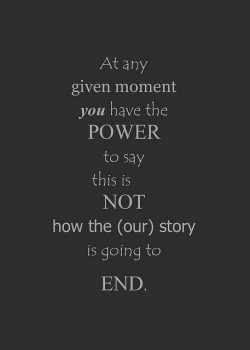 Attitude and how we approach our illness is huge, and often I think we can find opportunity to do a much better job at this. I want to be really careful in how I word things because my intention is to make us think about how we approach our illness. Some things are not in our control and I realize that! So there are variables that of course are going to affect how we think, approach, or even act on our diagnosis. That being said I always think there's room for improving. So what I'm saying is look within your own situation and really ask yourself is there anything you can do differently, or change about your attitude or how you handle your illness. Its a really tough question because this is where some of those variables come into play. You may have had bad experiences with physicians or family members that just don't understand what your going through. So my question to you would be this. Is there an opportunity to have grace or forgiveness in that situation? Or are you holding on to anger and resentment towards them? I use these two examples because these would be the two that most of us can most easily relate to.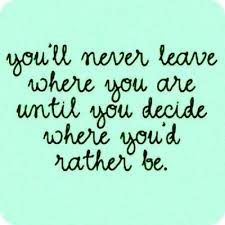 Both these areas do hold opportunity for use to change our attitude, and although it might not be very easy it might just make walking through your journey a little easier! We get so caught up in some of the things that are out of our control that it stops us from seeing that some of the answers are right there within us. Not to mention that it can cause a huge shift in our attitude! That doctor who's working really hard to help us in a really crappy situation isn't responsible for us being sick. Yet often anger and frustration often gets directed towards them just because they can't provide us every answer "you" or "I" want. Even when we come up against that physician or specialist that doesn't know about our illness or doesn't treat us the way we deserve to be treated. There's an opportunity right there in how we deal with the situation that may arise as a result! Try to look at things from a different perspective because maybe just maybe some of the answers aren't as cut and dry for them as they may seem for us. We get so desperate for answers however that we lose perspective of that because we start letting our emotions take over.
Believe me I get it! All I'm really trying to say is that sometimes we miss what's right there inside of us. We hold this incredible amount of power within ourselves to change the entire outlook of our diagnosis. Along with changing how we manage every day life within our illness. Do you get what I'm trying to say? The question is this! Are you willing look within yourself to find it?