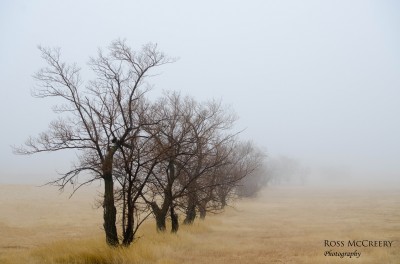 Hi again everyone! Today was just one of those days where you never stop, and by the end of the day your left with nothing in the tank! Actually it's been a pretty busy weekend and as is so often the case your left wondering where it went. It just seemed to fly and just like that it's over. It was a day where one parent went one direction with one child, and another parent went the opposite direction with another. On top of that we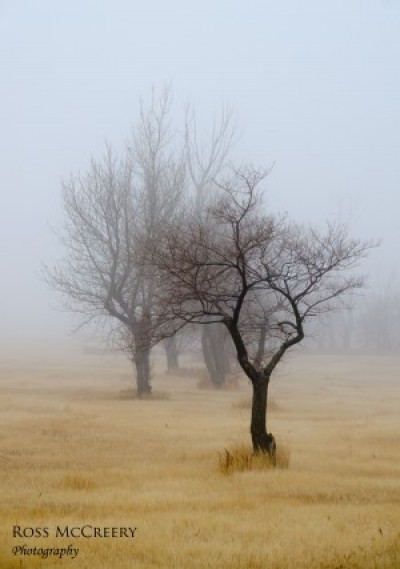 had to fit in church and one other party!
I still don't know what's going on in regards to why I'm feeling the way I do. I've had blood work done and am awaiting the results, so hopefully I'll get some answers in the next couple of days. In the meantime I've been trying to work on some of my pictures to distract myself from the extra pain that I've been feeling. So throughout the post you'll see the pictures I got earlier in the week.
Last week wasn't easy and I'm hoping and praying that next week is much improved. At the moment though I've been having all sorts of trouble with clarity in my head. Sometimes I wonder which is worse trying to deal with clarity, or trying to deal with the pain.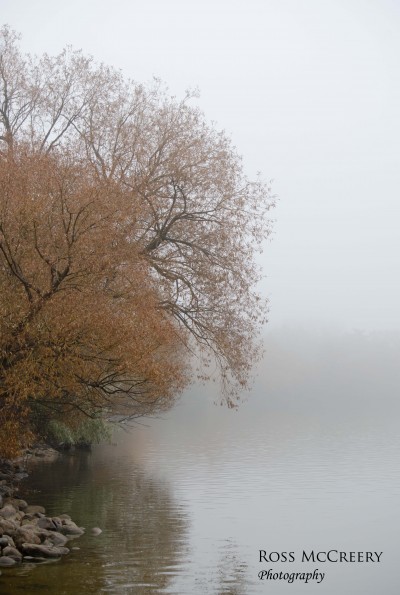 It's only fitting that I'm posting these photos because they are ones I took during a heavy fog earlier in the week. In a way they really speaks to the way that I'm feeling at the moment! Somehow when I'm out getting lost in something that I love to do it makes things a little easier to manage when I'm having a hard time. Even though the weather has been awful with snow, freezing rain, and fog it's presented lots of opportunity to get some great pictures.
Last week I was able to get out for a morning of just me and the camera which is hard to do when you are raising two young girls. Something happens when I get that camera in my hands, all my health issues get put to the back burner to an extent and I feel alive! It's really hard to put the camera down after a shoot.
Today I'm going to keep things short because I just don't have it in me to post like I normally would. My energy is down and my pain is up, not a great combination! So my big plan is to take it easy and try and let my nervous system calm down a bit. I'll talk to you soon. Enjoy the pictures! You can also find more on my site at http://rossmccreeryphotography.com .