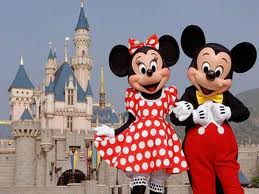 Well the countdown is on! Only four more sleeps until we get to leave and begin our Disneyland adventure, for a week of magic with the kids. There have been a couple of close calls where the kids have almost found out, but so far they don't know where they are going. It's going to be a great holiday and our family needs this time on our own just relaxing and having some fun. It's been a really hard year with the stress of my surgeries and just the adversity that the entire family has had to endure over the last year.
This trip is about the kids and they deserve to have some fun and get lost in the magic of Disney. I want this to be a time where they can't stop laughing or having fun seeing as that is what visiting Disneyland is all about. I can hardly wait to see the look on my youngest daughters face when she sits down and has lunch with the princesses. I'm sure it will be the highlight of the trip for her. I'm going to do my best to put the pain and health issues behind me as best I can. The reality is that it will be next to impossible to do that, however I can do my best to minimize the amount it affects me.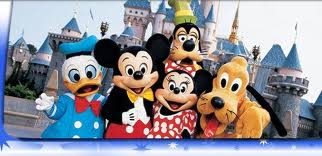 My pain over the last couple of days hasn't been all that great. My neck and where they went in between my shoulders has been bothering me to the point that I'm waiting to hear back from the implant clinic to see what they suggest I do. It's hard to say why the pain has been worse over the last couple of days. I need some fast relief before we go. It's so very frustrating because up until now things have been great and the pain has been under control. Oh well! I'm sure that spending some time in a nice pool and a hot tub along with the hot California sun will help bring me some relief!
This will be my first trip with all the new implant hardware in my body so I'm getting ready to set off all the alarms at the airport. I've been told that I need to prepare myself to be delayed a little longer than I'm used to. I'm hoping that things go smoothly and that I don't run into to many obstacles at airport security. My understanding is that they are starting to get a lot better with people who have implants. I say load me into the full body scanner and get things over quickly from the start! Any way you look at it this should be an experience!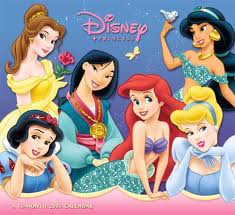 I'm really hoping that I come back refreshed and full of great ideas to blog about because I really feel like I'm needing a break at the moment. When I get back I'll be sure to post the pictures of the girls and the looks on their faces when we tell them. We plan of video taping the moment we tell them. I hope that everyone has a Happy Easter and I'll talk to you all very soon!