Well it's only a couple of hours before my third surgery in as many weeks. It's hard to describe how physically, and emotionally draining a process this has been in receiving my implants. If I didn't post about this process though, it would be a huge injustice to my site because this is a blog about my experiences getting through this illness and how I deal with it!
Going into any surgery there are a whole host of words to describe what one usually feels. Typically words like anxious, nervous, uneasy, and worried describe those feelings. However not with me! How can that be? Having been through what I've gone through in the last couple of surgeries would be enough for most people to just say "enough" I can't do this anymore. Not to mention the stresses that it puts on my wife and the rest of the family. Yet there is a strength within to keep moving forward and focus on the amazingly ridiculous life that lays ahead.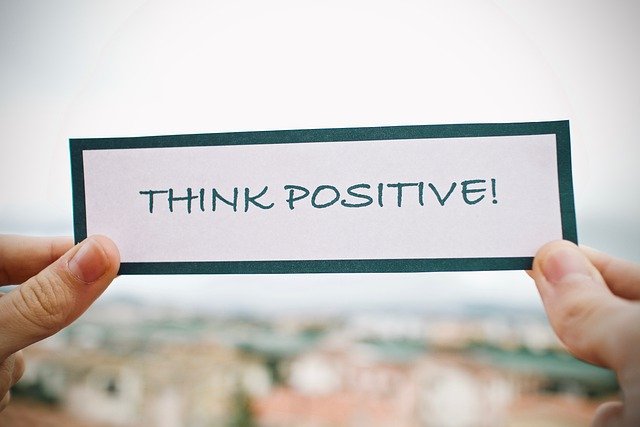 Shouldn't I be asking myself all those last minute questions that make you worry? Well nothing could be more opposite at this point in time. There is a calmness and confidence going into surgery. I've just said here you go God it's all yours! Your in the drivers seat not me. At times it might seem like a really crazy ride but I always get to my destination safe on the other end with God at the wheel.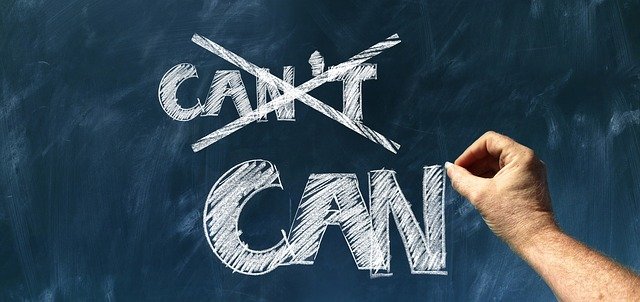 So in the morning I will get into the car with the Lord at my side and leave for my surgery. I'm sure I'm in for a bumpy ride but my faith in Him is strong and I know no other who can drive better than He can!