---
When it comes to finding inspirational blogs to read on the internet there is certainly no shortage of good reads. However when you read some of the blogs that patient/advocates write it takes being inspired to a completely different level. Listed below are only a few of the individuals who share their amazing journeys through chronic illness with us along with what they are doing in their advocacy work.
---
Arthritis & Diabetes
---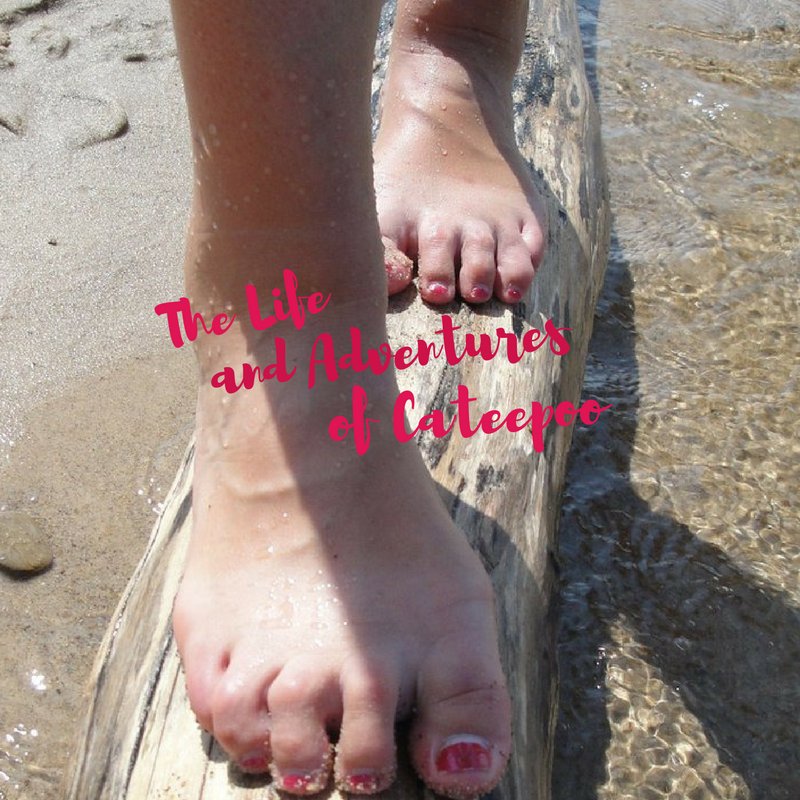 Diagnosed with Rheumatoid Arthritis Cathy Kramer is an RA Social Ambassador and patient contributor for @RAHealthCentral. I first got to know Cathy as part of a greater online community however we finally met face to face last year at HealtheVoices17. Even though we have different diseases I could instantly relate to so many things that she has had to endure! She is someone who always tries to see the positive side of things in everything. She's that person who always has that encouraging word for someone, or motivates someone to keep moving forward. I would encourage you to drop by her site or the link that I have included for HealthCentral.
---
---
---

Molly Schreiber is no stranger when it comes to living with chronic illness. Diagnosed originally with Type 1 Diabetes she also lives with Rheumatoid Arthritis, and most recently was diagnosed with POTS(Postural Orthostatic Tachycardia Syndrome). What I appreciate the most about Molly is her sense of humor and the ability to keep laughing even amid the storm she's going through! I would urge you to look up the word "advocate" in the dictionary because I would find it hard to believe that she doesn't fit the definition in every sense of the word.
---
IBD & Crohn's
---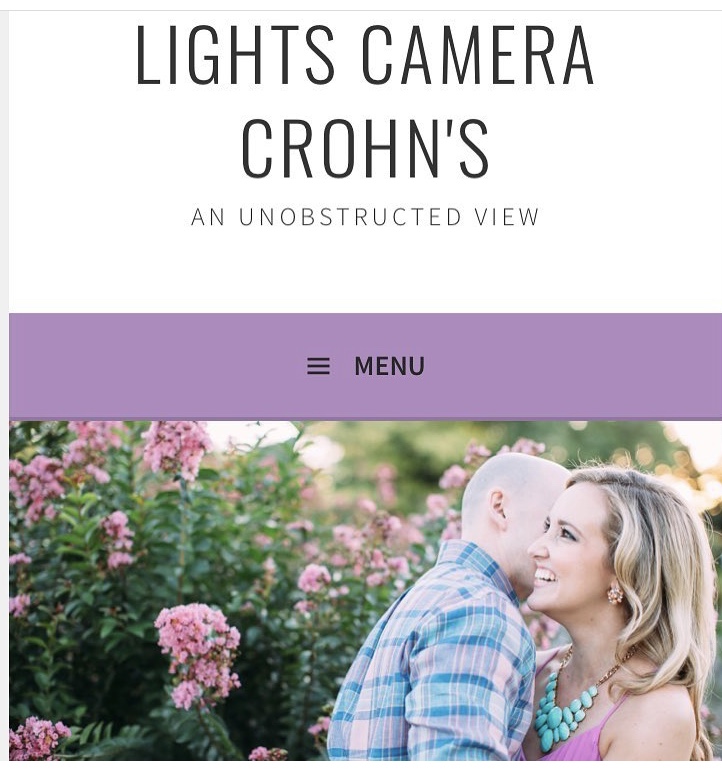 Natalie Hayden was diagnosed with Crohn's disease in 2005. An inspirational individual who advocates through various platforms and always looks for the positive in everything. She shares the bad with the good in her blog, and the struggles with the victories. Natalie is an individual who battles through chronic illness showing us that life can be so much more than your illness. Her desire is to help the millions affected, and I'm sure she will inspire you! Visit her blog Lights Camera Crohn's on by clicking on her link.
---
---
---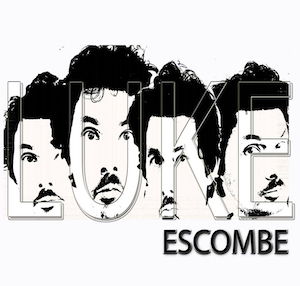 What can you say about Luke Escombe! Award winning singer-songwriter, blues guitarist, comedian, and above all health advocate for IBD. I first met Luke at HealtheVoices17 in Chicago a conference for health advocates and professionals from around the world. I like to call him a triple threat he's funny, inspiring, and has the ability to motivate! Never have I met someone who lives with a chronic illness who can make so many jokes about themselves. Seriously though he is passionate about advocating for IBD and you need to check out his site.
---
---
---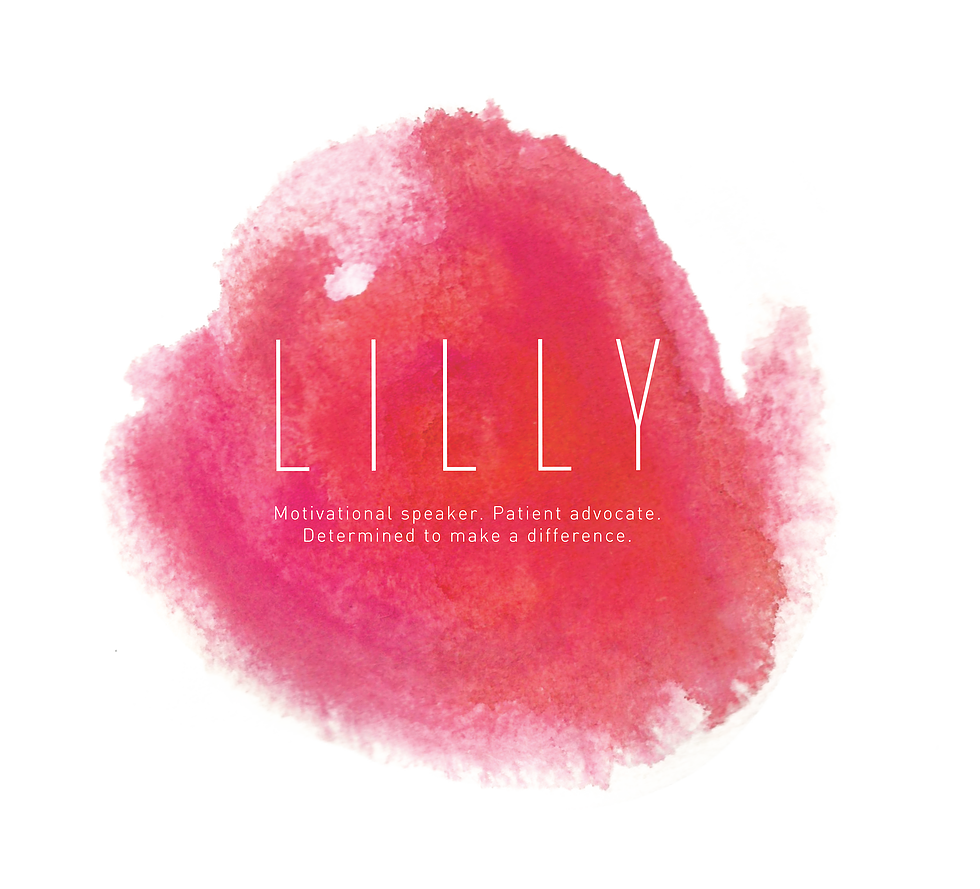 Diagnosed with multiple autoimmune diseases Lilly Stairs inspires others to make a difference. She is the Head of Patient Advocacy at Clara Health and serves on the board at the American Autoimmune Related Diseases Association. Not only is her story inspirational but she is without a doubt the definition of Patient Leader. She encourages and empowers other patients to have a voice.
---
---
---
---
Psoriasis
---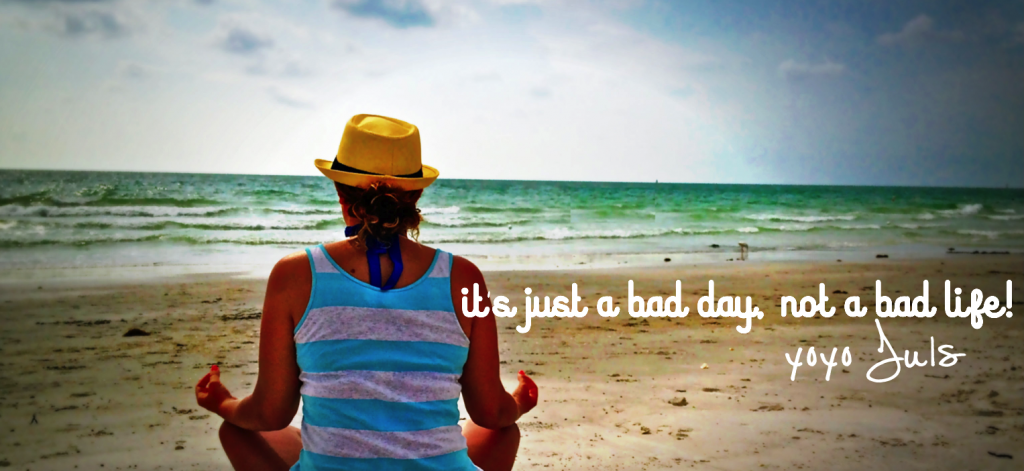 What do you say about Julie Cerrone Croner! Diagnosed with Psoriatic Arthritis, CRPS, and Avascular Necrosis (left knee) only touches the tip of the iceberg when it comes to the things that Julie has had to deal with. An inspiring individual who much like myself refuses to let her diagnosis define who she is. Words like confident, determined, and experienced I think would accurately sum up who she is. I am honored to not only call her a fellow advocate but a friend!
---
---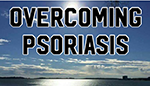 Todd Bello is Founder and CEO of Overcoming Psoriasis. His mission is to end the public's misconception that psoriasis is contagious and that its a serious disabling autoimmune disease. Todd was diagnosed over 26 years ago and dedicates his life to helping others in their disease state through his own. His journey continues and he looks forward to the day he can share the good news of a cure. You can usually find him on his group Overcoming Psoriasis and Psoriatic Arthritis.
---
---
---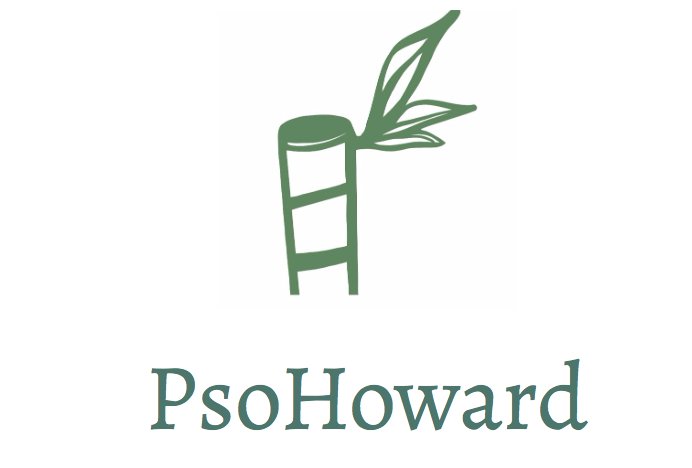 Diagnosed with psoriasis and atopic dermatitis since childhood, Howard shares his journey from the time his life was spiraling out of control up until current day where he does everything he can to educate, advocate, and empower others. He volunteers with the National Psoriasis Foundation as chair of the Northern California Sacramento Committee and inspires others through writing for Everyday Health as a Patient Expert/Columnist writing a blog called The Itch To Beat Psoriasis.
---
---
---

A volunteer with the National Psoriasis Foundation Alisha has dealt with this disease for over 20yrs. This advocate has had the opportunity to speak to Members of Congress in the U.S. and advocate for legislation for psoriasis research. An advocate that will inspire you to see the positive in your given situation. Check out her site.
---
---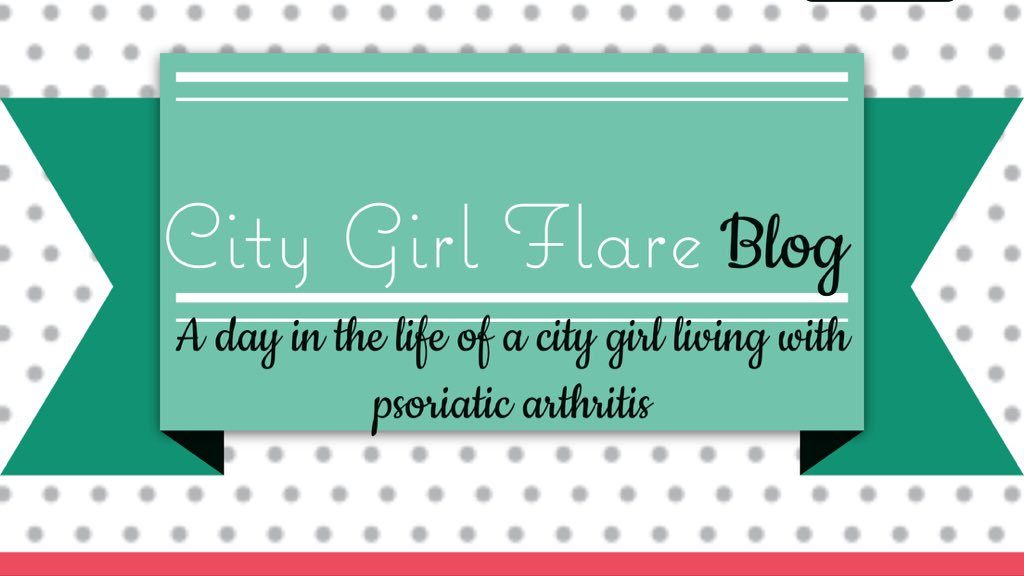 Diagnosed with Psoriatic Arthritis in 2012 Lori-Ann is someone who inspires and advocates through her blog. She chronicles her daily life living with the disease all the while being an amazing advocate for the disease. If you don't know who she then I would strongly suggest that you get to know this advocate.
---
---
---
Heart & Stroke
---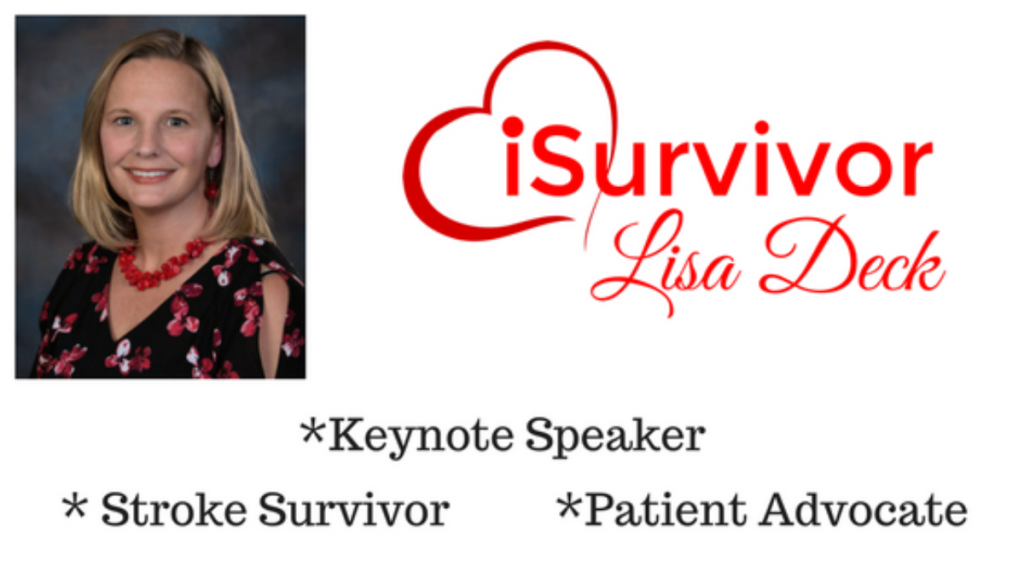 Who is Lisa Deck? Suffering three strokes the first being when she was 21 and Moyamoya disease Lisa truly has proven that she truly is a survivor. She also underwent double brain bypass surgery in 2015. Now she along with the rest of her family advocate and raise awareness for those affected by heart disease, stroke, and Moyamoya disease. She shares her story to both educate and inspire others and you need to check out this advocate.
---
---
Fibromyalsia
---

What do you say about advocates like Rie? Diagnosed with fibromyalgia and hemiplegic migraines she fights through debilitating chronic pain but still finds a way to support, motivate, and above all motivate those around her to move forward in their lives. Not only is she an amazing advocate but someone who is always there in support of others. Her story will give you hope that you can overcome whatever situation you might be facing.
---
Cancer
---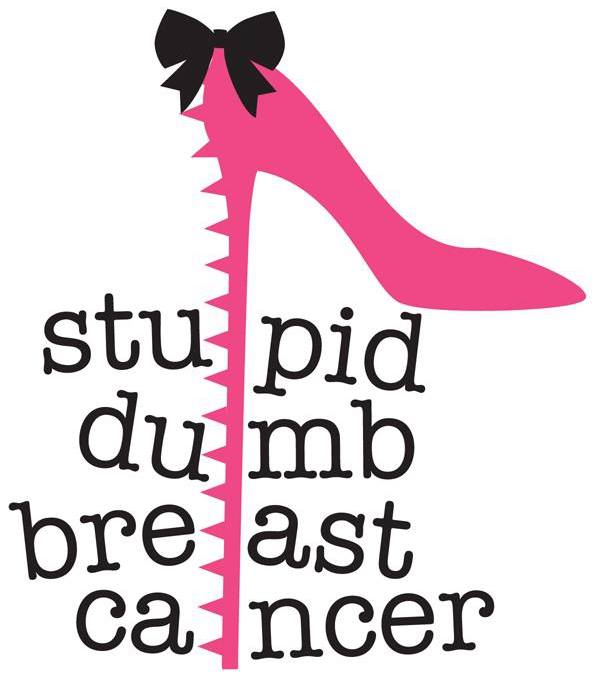 Anne Marie is a breast cancer survivor who advocates for early detection, with a focus on how the disease affects younger people. Another in a list of advocates that is nothing short of amazing. I first met Anne Marie at the airport in Chicago as we both arrived for HealtheVoices17. Over the next couple of days during the conference I would get to know the person behind Stupid Dumb Breast Cancer, and the personal journey that she along with the rest of her family have been on. Positive, inspirational, and passionate would only be a few of the words that I would use to describe her. I suggest you check out her site if you want to see more about who she is what she does in her advocacy work.